July 2016 :- Announcement of DANA Hotel Project in Jaipur India
July 2016 :- Announcement of Dana Hotel Jaipur: A Rs 100crore project to be functional by Q1 2017
Dana Group Chairman and Managing Director, Dr Birbal Singh Dana just announced Dana Group's latest project in India : Dana Hotel Project: A Four Star Hotel Project in Jaipur, Rajasthan, India. "This Rs 100 crore Dana Hotel project will span across 10,000 square meters, with 200 luxury suites, and 4 ballrooms. The property location is very strategic and the view is splendid; Dana Hotel project is situated in Jagatpura, just near the New Jaipur International Airport", says Dr Dana. This project is Dana Group's second investment project in India in the past year. After speaking to the Marketing Team of Dana Group, we learn that Dana Group is very actively pursing interests in India. "Dana Group has been actively looking for investment opportunities in India and once a good opportunity comes at a good price, we would be happy to participate in the same", says Ankur, Marketing Manager of Dana Group.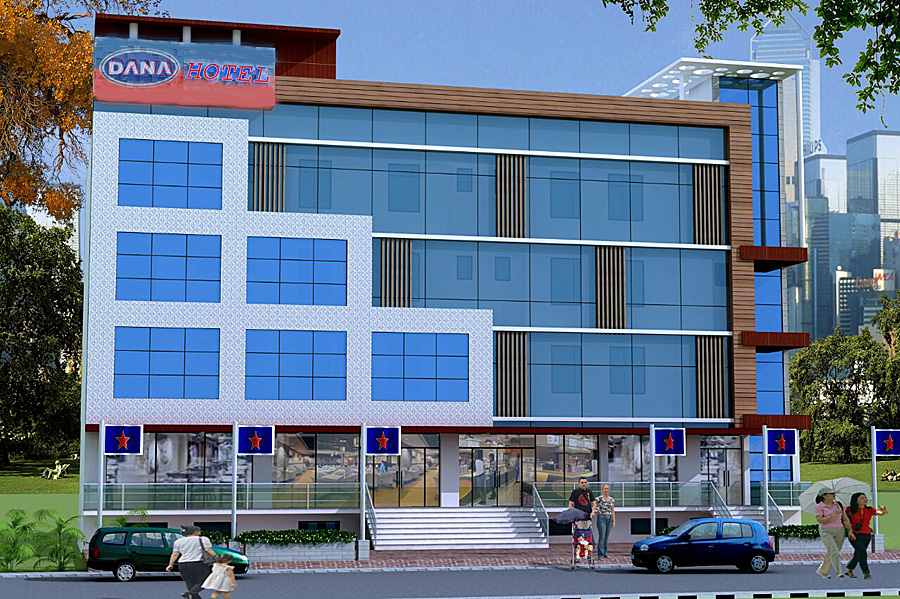 Dana Group already has another very successful project in Jaipur: 
Dana Shivam Hospital(www.shivamhearthospital.com) in Vidhyadharnagar, Jaipur. The hospital boasts of top qualified team of doctors and nurses to help run the 200 bedded Dana Shivam Heart and Superspeciality Hospital in Jaipur, which includes state of the art technology, including open heart surgery. Dana Shivam Hospital often conducts training for health workers and plans camps for Blood Donation, free Eye-checkups and various other preventive care and awareness programs.
"We feel this is the right time to enter the Retail and Hospitality industry in India as India is paving its way to become the world leader and defining its place as the highest growth nation in the Global Economy", Says Mr Ankur.